Palestinian German Science Bridge PGSB - 5th PGSB Cooperation Workshop 2020
Palestinian German Science Bridge PGSB - 5th PGSB Cooperation Workshop 2020
Place
Candidates Interviews Via Videoconference
Sorry…This form is closed to new submissions.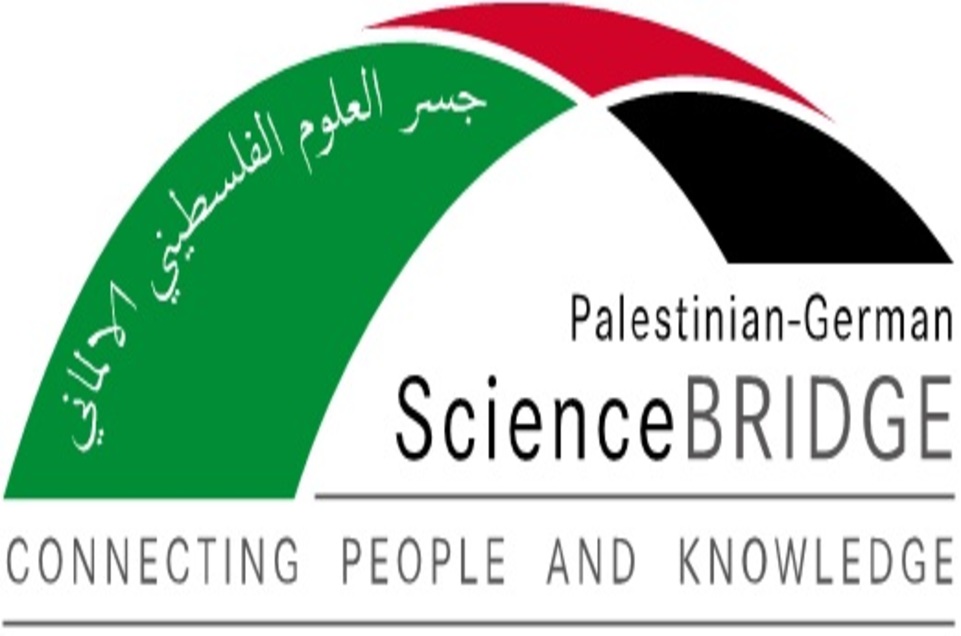 The 5th Cooperative workshop scheduled to take place in Germany during June 2020 was cancelled due to the global COVID 19 pandemic, which lead to changes in the activities and plans for interviewing shortlisted applicants to the 5th call of the PGSB program, separated into three sessions 
Tuesday, 30 June - experimental physics
Tuesday, 30 June - theoretical physics 
Thursday, 02 July - biosciences/plant sciences 
The Candidates presented their PhD proposal project via Videoconference and interviewed by Palestinian –German supervisors and advisory committee.
The current circumstances relating to Covid-19 presents new challenges for scientific networking, mobility of researchers and communication of results and ideas, especially on the international level.
As a program with the motto, 'Connecting People with Ideas', the Palestinian-German Science Bridge is dedicated to finding alternative formats to continue our progress in building excellent research cooperation between the research center Jülich and the research institutions in Palestine.
PGSB Fellows have always played a very important role within the project. Their status reports are a highlight of the PGSB Cooperation Workshops and the networking visits of PhD Fellows to Palestinian universities have become very important in helping to strengthen the bridge, as the bridge matures as a project, we are also privileged to have the support of a growing network of alumni in Palestine.
To combat the mobility restrictions we are currently facing, and despite the unfortunate cancellation of our yearly Cooperation Workshop, the advisory committee announced up to five prizes for the best presentations (15-20 minute Power Point presentation), and awarding a prize money of 1,000.00 € . and all PGSB Fellows can submit a yearly status presentation in the form of a video recording. 
The video presentations will be posted on the PGSB and PALAST homepages, sharing the scientific knowledge and achievements with all project participants and the wider scientific community to continue our joint activities within the science bridge.