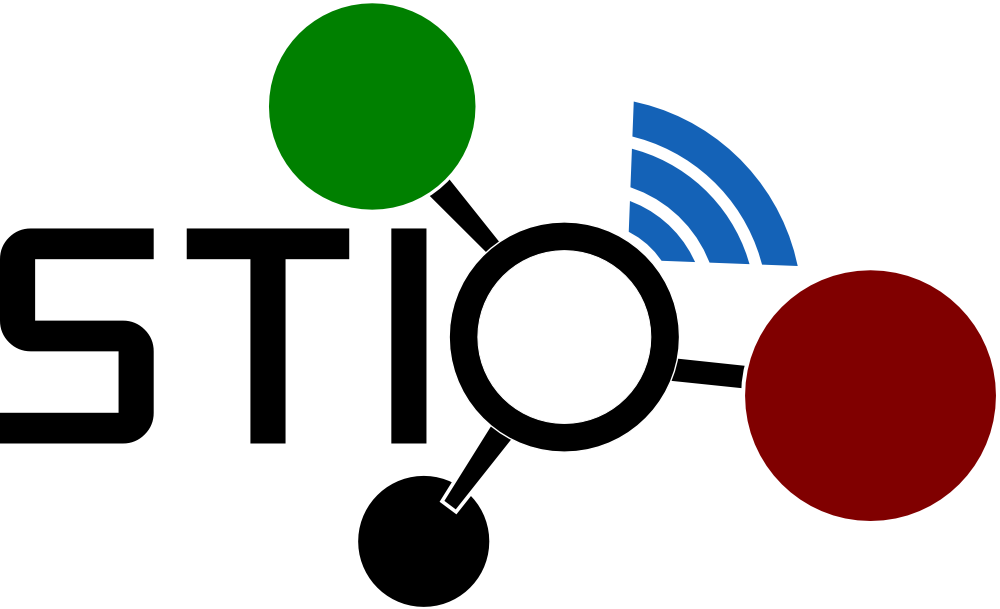 The National Science Technology and Innovation Observatory
The Observatory conducts periodic assessments and provides reliable metrics and indicators on various aspects of science, technology and innovation in relevant sectors from academia, industry, business and government in Palestine. 
It was established in 2010 by the Academy, in cooperation with the Economic and Social Commission for Western Asia (ESCWA) of the United Nations, and in November 2018, the Academy and the Palestinian Central Bureau of Statistics (PCBS) signed a partnership agreement towards the consolidation and sustainable institutionalization of the Observatory. This agreement makes the observatory a joint endeavor of the Academy and the Bureau. 
The observatory monitors trends, identifies gaps and priority interventions, and produces reports that help inform and rationalize policy formulation and decision making. In doing so, it deploys internationally adopted scientific methodologies, instruments and toolkits, which are based on international standards and best practices in the field, and in close cooperation with all relevant stakeholders at the national and international levels such as UNESCO, ESCWA, the European Union and others.
The Observatory aims to
Collect data on science, technology and innovation on a regular basis
Analyze data and generate indicators of international standards
Produce written communications on science and technology innovation development
---
STIO Activities
Community Innovation Surveys
The Observatory has conducted four innovation surveys, based on the OECD Community Innovation Survey (CIS)--used to rank industrial innovation of member countries of OECD---to assess innovation in several industrial companies in cooperation with the Ministry of Economy, Palestinian Federation of Industries (PFI), and Palestinian companies in the following sectors:
Stone and Marble
Food and Beverage sectors
Pharmaceutical Industries
ICT Software Development Companies
The study was published in the Journal of the knowledge Economy in 2013, under the title "Innovation in Palestinian Industries: A Necessity for Surviving the Abnormal", which revealed high innovative potentials in the quarrying and stone fabrication and the food and beverages sectors.
Read more about innovation assessment in the Stone and Marble and Food and Beverage sectors
Read more about innovation assessment in Palestinian software development companies
---
Research and Development Performance Assessment
In addition, the Observatory has also conducted R&D performance assessment based on the UNESCO science, technology and innovation (STI) scoreboard, and hence was recognized by the UNESCO Institute of statistics (UIS)  as the national focal institute for providing STI indicators representing Palestine.
Palestinian Scientists and Experts Database (PSEDB)
The Observatory, in cooperation with Palestinian universities and scientific organizations,
has established a database for Palestinian scientists, experts and researchers residing in Palestine and abroad. Scholars from the Palestinian Diaspora are encouraged to join the PSEDB and consequently the Academy network

Join the Palestinian Scientists and Experts Database (PSEDB)
---
Reports and publications